Product Support
ACO's Technical Services department offers obligation free advice to ensure the correct product is chosen.
Extensive research and development, both independently and in conjunction with leading academic institutions and research bodies, is the cornerstone of ACO's success.
DWG file extension format is available to assist planning, specification and installation.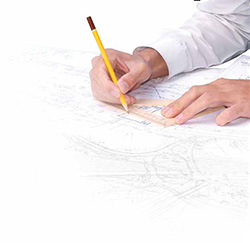 ACO has an established Technical Services Department with many years experience advising on the use of cable enclosures generally and for individual projects.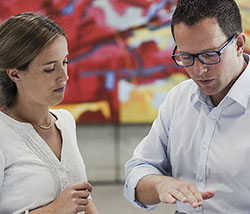 To help professionals stay abreast of the issues that are associated with the specification of products, ACO offers free education presentations.