Trench drainage for civil transport infrastructure - ACO's specialty range
ACO offers an alternative range of trench drains for Australia's diverse transport infrastructure (airports, highways & motorways, light rail, wharves & docks).
The ACO Infrastructure range has been developed to deal with the rigorous requirements in the stormwater management of these transport nodes and corridors. These trench drains are durable and compliant to Australian Standards.
ACO"s range includes: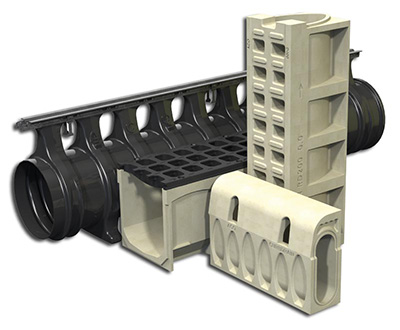 Road drains with removable grates
Kerb inlet drains
Secure one piece drains
Slotted drains
Light rail drains