ACO, world leaders in trench drains
ACO Drain®
Industry's widest range of slotted tops
ACO Drain®
Sloped drains to efficiently remove standing water
ACO Drain®
Built for industrial and heavy commercial projects
ACO Drain®
Backed by the industry's leading documentation and technical support
ACO Drain®
Heelsafe® Anti-Slip grates
ACO Drain®
Industry's foremost range of stainless steel grates
ACO Drain®
Load certified trench drains that are built to perform
ACO Drain®
ACO Drain®
ACO Drain is our market leading range of modular and durable drainage channels, manufactured from corrosion resistant polymer concrete. To suit many applications, our wide range of AS 3996 compliant grates, slotted tops and linear permeable pavers come in a variety of materials, finishes and load classes. Lockable grates are boltless for easy maintenance.
Channels are available in 50, 100, 200 and 300mm internal widths, with in-built fall to create up to 40 metres of continuous slope to enable drainage in flat pavements. Channels have a 'V' profile for superior hydraulic efficiency.
ACO has been manufacturing and supplying products to urban and civil infrastructure projects in Australia for over 25 years and worldwide for over 50 years.
Systems include:
Related brands: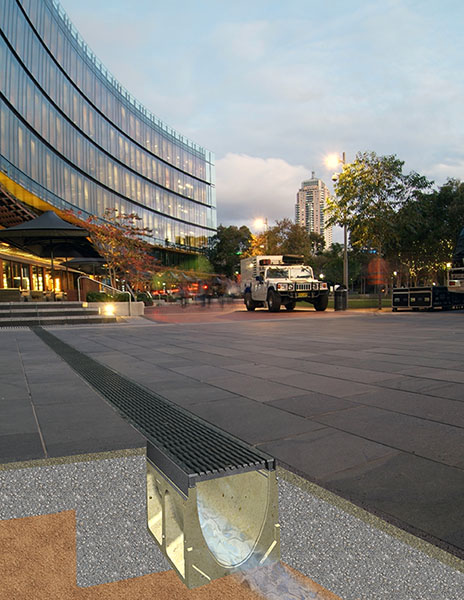 The industry's most specifiable drain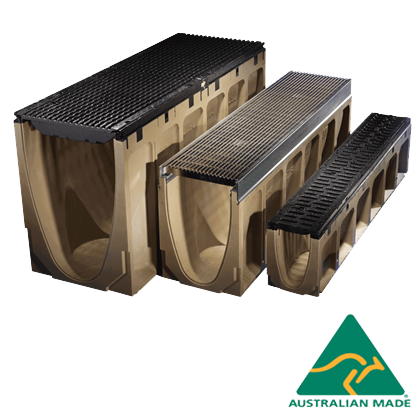 ACO Drain is the market leading brand for urban, commercial and industrial drainage.
As a leading manufacturer of drainage solutions, we are experts in our field. and have invested heavily to support you.
ACO is staffed by qualified engineers and equipped with purpose-written computer software to offer you a design service without obligation to ensure the correct product is chosen for your project.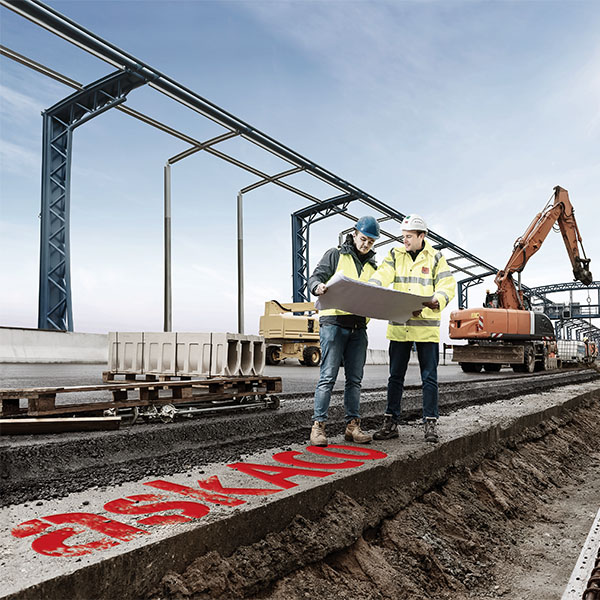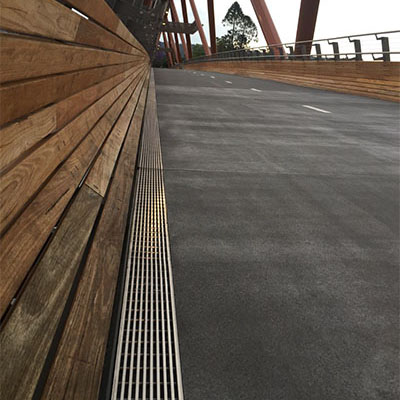 The trafficable surfaces had to be efficiently drained and grates needed to be both pedestrian and cycle friendly. This required adherence to legislative requirements for slip resistance and bicycle wheel safety.
Read more about this here.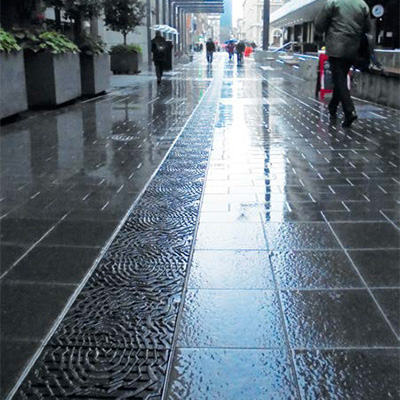 Designers wanted to create a more visually interesting link between the markets and the riverbank for pedestrians and cyclists with paved footpaths, tree canopies, public art, street furniture, lighting and custom designed grates.
Read more about this here.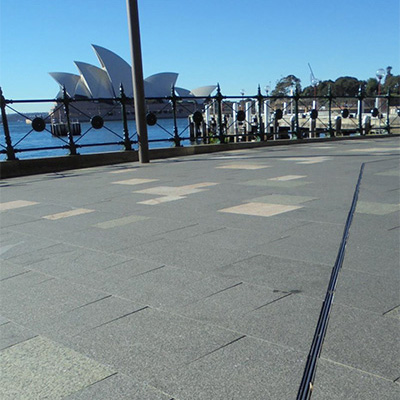 For pedestrian safety, designers wanted to keep pavement levels as flat as possible. Therefore, the drainage system needed to be positioned correctly to intercept surface water effectively.
Read more about this here.